Join a Company that Recognizes and Values its People
Inspirus is a team of high-character, hardworking people who seek nothing less than to help organizations bring joy to work, one experience at a time. To sustain that passion day after day and to maintain our legacy, we must do good business, make smart decisions, and always treat people with dignity and respect.
What We Want
For every employee at every workplace to feel a sense of belonging and valued for their contribution.
What We Seek
People looking to enhance their lives, share their passion and help create success for our clients.
What We'll Do
We'll do everything in our power to do the right thing for our employees and our clients at every step of their journey.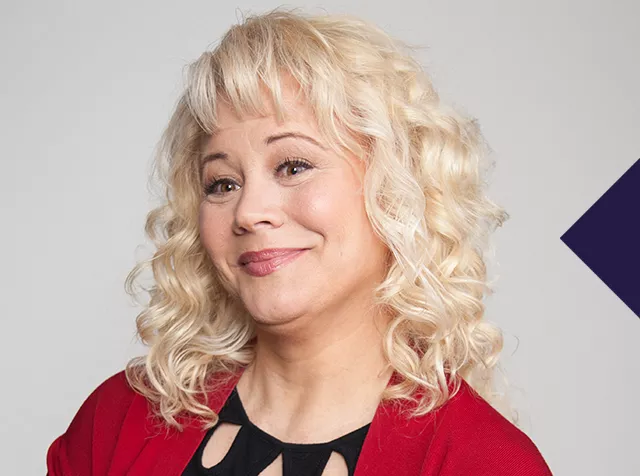 "It's good to be part of a team that goes the extra mile and gives each employee the tools and resources to be successful."
Kim Bentley
Implementation Coordinator
Since 2013
A Century of Service and Success
For more than 100 years, Inspirus has developed industry-leading services, tools, technologies, programs and solutions that enable companies to recognize, engage and reward their employees in truly meaningful ways.
Today, we're a global leader in employee experience through our unique employee engagement platform, Inspirus® Connects. But we can't do it without talented people—people who are the architects of our innovative recognition products and engagement solutions, and the very heart and soul of everything we do.
Please review our current openings on our LinkedIn company page to see if there's a good fit for your unique experience, desires, talents and skills.