Elevate the employee experience with meaningful moments of recognition and a generous selection of awards.
Inspire your employees with a holistic engagement strategy that helps support recruitment and retention, encourages employees to connect with your company's mission and values, improves productivity and fuels a quality-minded culture that boosts business outcomes.
Inspirus Connects Social brings teams together to connect, celebrate each other's achievements and shop for rewards all from one digital platform. From birthdays to service anniversaries, marking milestones and fostering a company culture of belonging at every stage of the employee journey has never been easier.
A dedicated Inspirus account management team supports you every step of the way from design to implementation and beyond, providing peace of mind as you deliver an exceptional employee experience that impacts tangible business outcomes.
Engaging Employees Through A Connected Community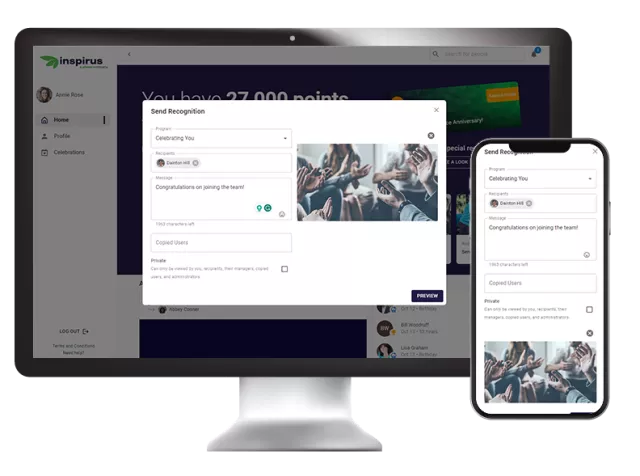 Create a Culture of Recognition
Recognize great work, milestone moments and other achievements so your employees feel seen and valued. Send messages, eCards and GIFs either privately or publicly, in real-time. Encourage employees to spread the love by responding, sending recognition back or engaging with posts published on the public activity feed.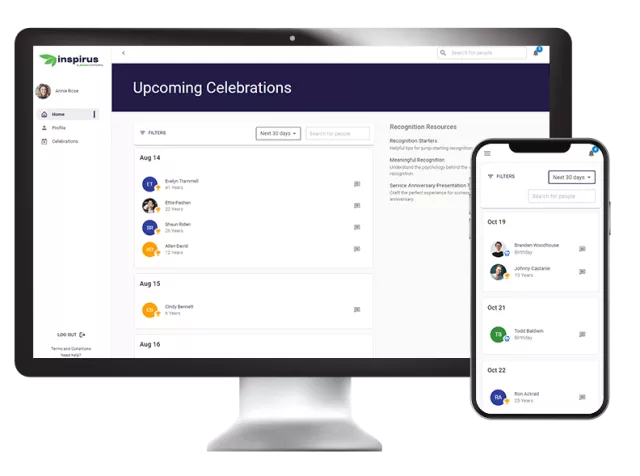 Come Together in Celebration
Celebrate service anniversaries, birthdays and other important events. A public Upcoming Celebrations section keeps employees up-to-date so they can send their own congratulatory messages and join in the digital celebrations, nurturing a sense of belonging among team members.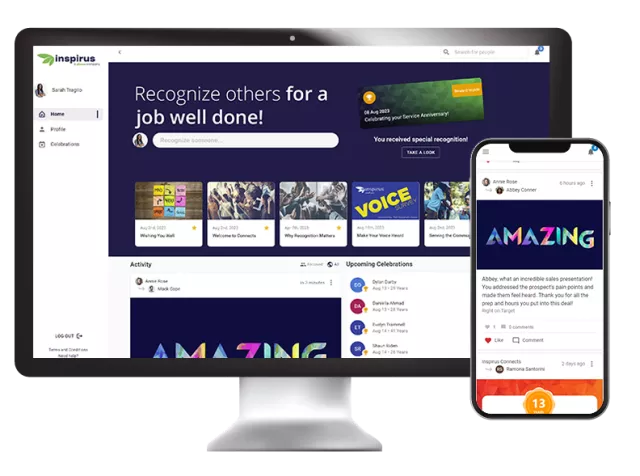 Personalize Peer-to-Peer Connection
Provide personalized experiences that foster social connection. The user-friendly, intuitive platform promotes company-wide engagement with posts and congratulatory messages that all can comment, like and respond with emojis. Employees can personalize their profiles, activity feeds and language settings for a customized experience that strengthens the community.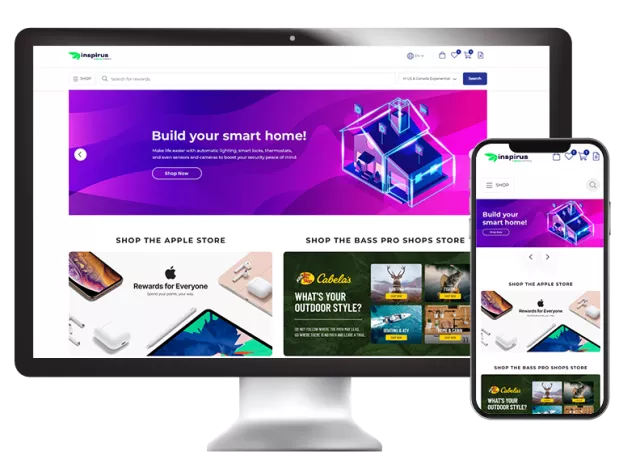 Reward With Exciting Gift Collections
Show appreciation with tangible rewards and exciting gifts that employees choose themselves. An innovative e-commerce marketplace offers options by budget range, with a plethora of options from brands your employees trust and love. Send a little extra love when you celebrate birthdays, anniversaries and other special moments.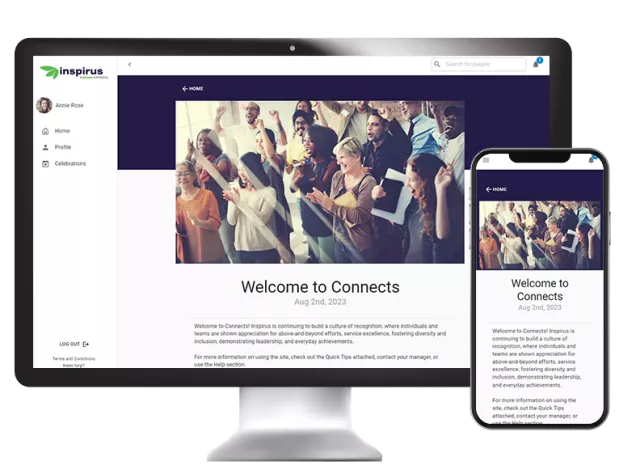 Communicate Company-Wide News
Reinforce company values, mission and branding through customizable Spotlights that makes keeping employees in the loop simple. Use Spotlights to feature company news and information while streamlining everyday communication with a regular stream of posts on the activity feed.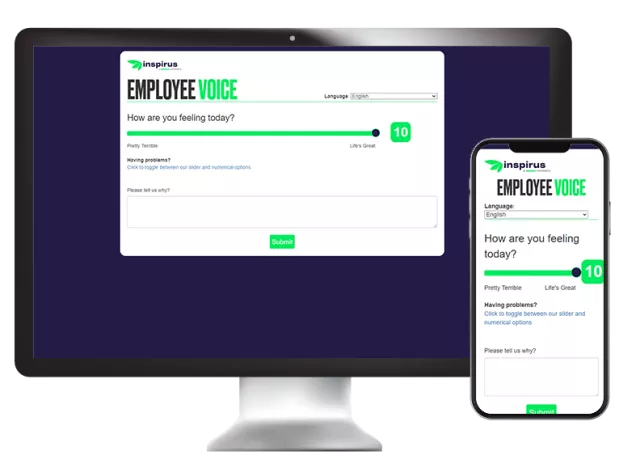 Monitor and Measure Impact
Leverage real-time data, robust analytics features and integrated feedback surveys to drive continuous improvement. Measurable impact lets you know what's working and gives you valuable insights that can help recruit, retain and delight employees.
Integrated survey tools, in partnership with The Happiness Index, provide insight into employee sentiment, allowing you to pivot as needed to boost morale and improve satisfaction.
Employee Voice: An integrated survey measuring happiness and engagement where employees are empowered to share feedback anonymously any time of day or night is included with every platform level.
Recognition Impact Index: A proprietary tool to assess your organization's cultural health by benchmarking engagement and happiness indicators is accessible through the platform.
15+ more pre-built surveys that help you better understand your employees and get actionable insights.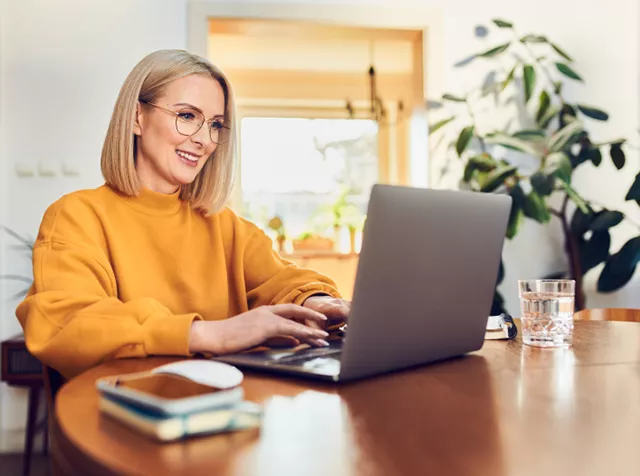 A Positive Corporate Culture That Underpins Productivity and Satisfaction
A happy, engaged workforce leads to a healthier company culture and more productive employees. And that powers organizational success through improved collaboration, increased productivity and retained talent.
Inspirus Connects Social helps you bring your employees together, whether they're remote or on-site, through connection and recognition – creating a company-wide community that has a measurable impact on business outcomes.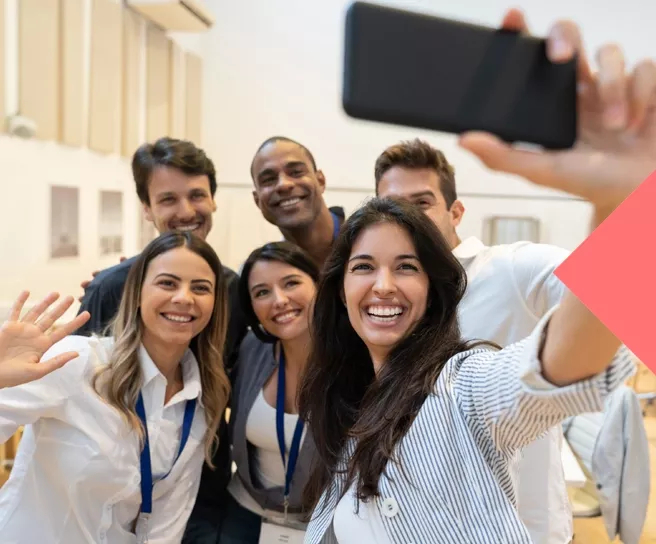 Inspirus Connects
Empower employees to create connections that build community and make the most of every experience with Inspirus' technology-enabled platform, Connects.
Boost team culture with Inspirus Connects Social, making every employee feel valued and appreciated.