Welcome to our space where we celebrate the power of rewards, recognition, and robust employee engagement. Dive in to discover transformative solutions that elevate workplace culture, boost morale, and drive unparalleled performance. Let's embark on a journey to appreciate, motivate, and empower your most valuable asset: your people.
Image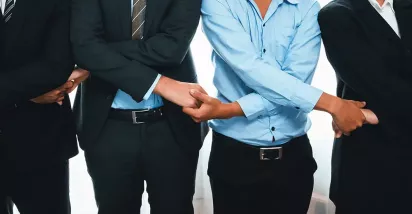 Employee Engagement
By Gene Park
During times of uncertainty, many things that were a status quo part of our lives become upended and we are faced with navigating our way forward amid a new normal. We are each affected both personally and professionally by the challenges at hand and have to determine how to best serve our families, organizations, and communities in a time of need.
Read more
Image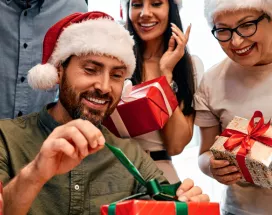 The holiday season is a time of joy and celebration. And what better way to spread this festive cheer than with an engaging and memorable company holiday gathering? Whether you're planning a small get-together or a grand festive bash, incorporating Employee Christmas Party Ideas and Games can significantly elevate the experience.