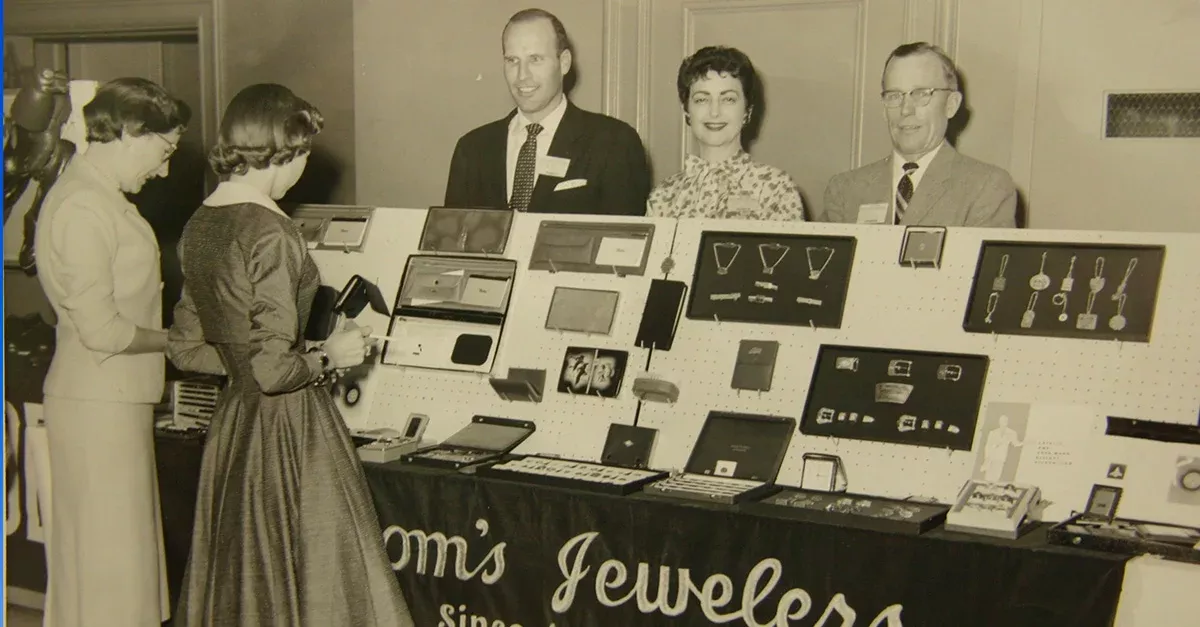 Fort Worth, Texas — (April 19, 2023)
Inspirus, a Sodexo Group company and leader in elevating employee engagement and optimizing organizational culture through employee-centric rewards and recognition solutions, is celebrating its 130th anniversary. For more than a century, Inspirus has been helping organizations harness the full potential of their greatest resource – their people – through rewards and recognition.
The employee engagement solutions provider was founded in 1893 as Haltom's Industries, a jewelry manufacturer. As the company grew in the 1900s, the Fort Worth, Texas-based company expanded its offerings to help organizations improve the employee journey through memorable gifts and moments. The company rebranded to Diamond H. Recognition in the 1970s and later to Inspirus in the 2000s to better reflect its newfound mission of helping organizations elevate employee engagement through recognition and rewards.
In 2016, Inspirus was acquired by Sodexo, a global leader in sustainable food and valued experiences at every moment of life, joining its Benefits and Rewards Services, USA division. Since the acquisition, Inspirus solutions have further contributed to Sodexo's mission of improving the quality of life for everyone.
Today, Inspirus empowers organizations to create purpose-built employee engagement strategies - from the critical early experiences to the continuous activities of recognition, service anniversaries and making connections. Inspirus' user-friendly technology platform, Connects, coupled with its award-winning customer service, provides clients with a holistic approach to employee recognition. Using this proven methodology, organizations can foster employee connection and belonging to improve productivity, performance and loyalty – driving better business results.
"As we celebrate 130 years of Inspirus, it's incredible to see the transformation and innovation that has taken place. I'm thankful that our people have driven innovative solutions that continue to flex to the needs of the modern workforce and keep pioneering improvements in employee engagement," says Tatiana Frierson, Chief Executive Officer of Inspirus and Sodexo Benefits and Rewards Services, USA. "As we look into the future, we are excited to continue empowering our clients to inspire and engage their greatest resource – their employees."
About Inspirus
Employees play a large part in defining a company's culture: their everyday experiences create the foundational structure that drives an organization to be strong, high-performing, and ultimately successful. Inspirus helps organizations harness the full potential of their greatest resource — their people — ensuring they feel valued and connected, fostering greater loyalty, performance, productivity and success. Through our technology, integrated solutions and award-winning customer service, we elevate the employee experience and optimize organizational culture by providing a holistic approach throughout the entire employee journey.