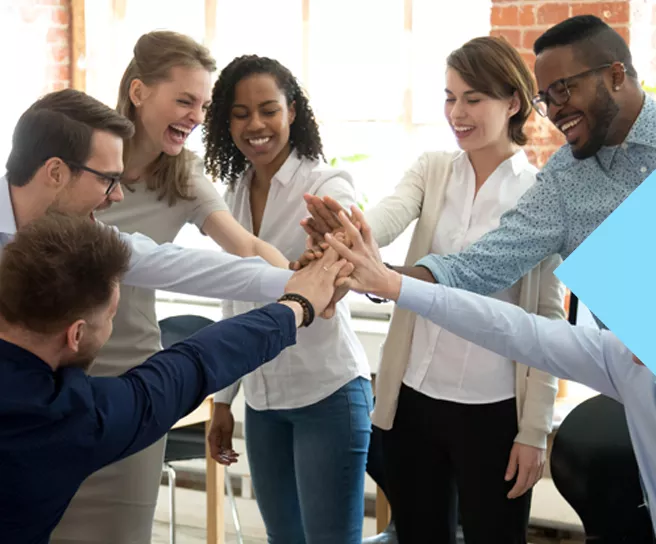 Employee Engagement and Business Outcomes
In this eBook, you'll learn about the concrete connection between employee engagement and a business' performance and much more.
Employee Engagement Trends and Forecasts for 2023
Using the collective expertise of Inspirus thought leaders, this report dives into what we see trending in 2023.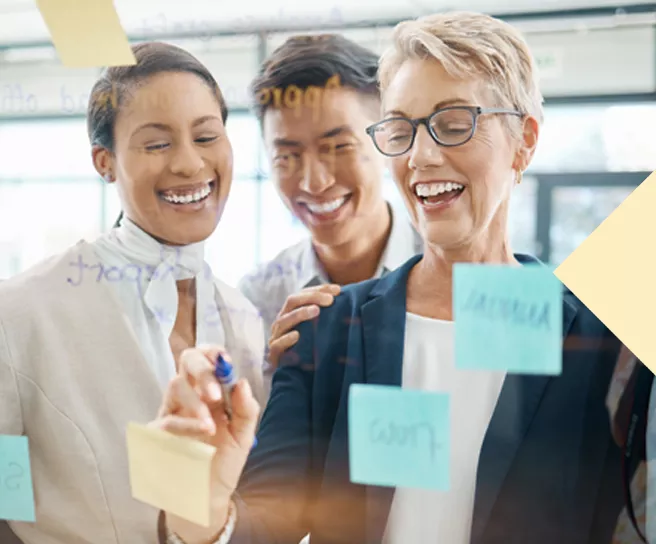 HR Leader's Guide to Employee Engagement
To increase employee engagement and create a thriving culture, organizations must take a holistic view of the employee journey.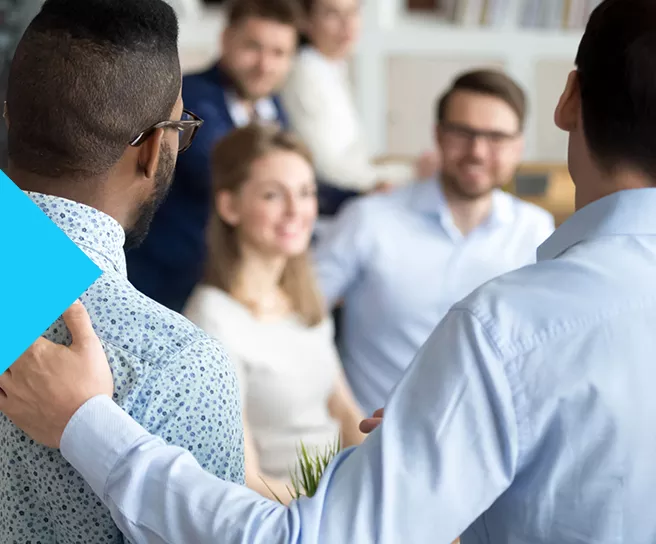 Guide to New Hire Onboarding: Employee Engagement Starts on Day One
New hire onboarding sets the tone for the entire employee experience. Here's how you can set new hires up for success.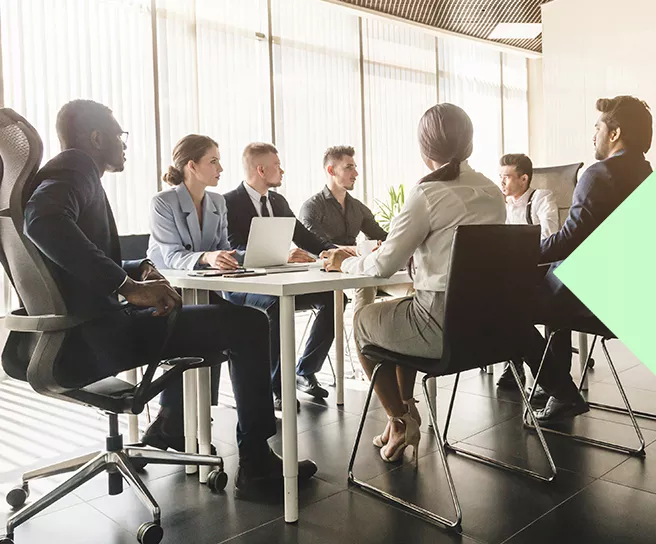 9 Transformational Insights Exclusively for the C-Suite
Organizations need to create workplace environments where employees can thrive by building a strong corporate culture and a meaningful employee experience
Employee Engagement & Retention During an Economic Downturn
Discover employee engagement and retention best practices to improve the employee experience and reduce turnover in 2023.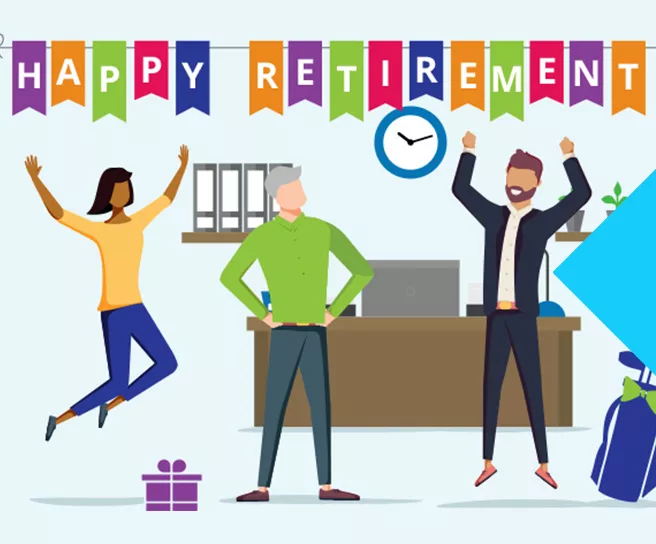 Best Practices for Recognizing Retirement
A strong retirement recognition program shows all employees that your organization values its people.